Criminal Defense | Family Law | Personal Injury | DUI Attorneys | Drug Possession | Domestic Violence
NORMAN A. GREEN
Experienced Indian River Divorce Lawyer, Child Custody Attorney & More in Vero Beach FL
Norman A. Green is the founder and a partner of Green & Metcalf - Attorneys At Law. He has over forty years of experience in the practice fields of personal injury, criminal defense and family law, (divorce, child custody, child support, paternity, modifications of existing orders, pre-nuptial agreements and alimony cases).
Mr. Green received his B.S. Degree in Science from the Pennsylvania State University in 1965 and his Juris Doctor from the University of Pittsburgh School of Law in 1969.
As an experienced family law attorney, Mr. Green vigorously represents and counsels clients in all aspects of matrimonial and family law. Mr. Green is able to apply his forty-plus years of litigation experience in reaching equitable and fair resolutions for his clients. As a seasoned trial attorney Mr. Green knows the importance of aggressive representation both inside and outside the courtroom, in both trials and at mediation.
Mr. Green is a member of the Family Law Section of the Florida Bar and also admitted to practice law in Colorado. He is a Founding Director and Life Member of the Florida Association of Criminal Defense Lawyers having served on its board for twenty years. Mr. Green gained his initial trial experience by serving as an Assistant District Attorney in Pittsburgh, Pennsylvania and as an Assistant State Attorney in Vero Beach, Florida. He has been serving the citizens of Indian River County, Florida since 1975.
Are you looking for a family lawyer or criminal defense lawyer in Vero Beach, FL? Contact Norman A. Green of Green & Metcalf - Attorneys At Law today!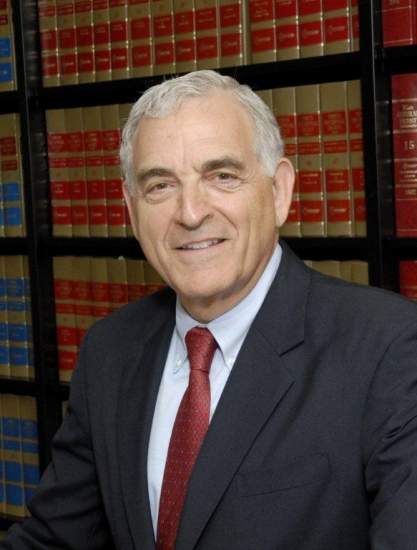 GREEN & METCALF - ATTORNEYS AT LAW PROVIDE AGGRESSIVE AND EXPERIENCED REPRESENTATION IN THE FOLLOWING AREAS: