Criminal Defense | Family Law | Personal Injury | DUI Attorneys | Drug Possession | Domestic Violence
FAMILY LAW
Divorce Lawyers, Paternity Attorneys, Child Support & Alimony Lawyers, Child Custody Attorney & Family Lawyer in Vero Beach, Florida.
Divorce can be one of the most stressful events anyone will ever endure. It is rarely simple, and it is usually extraordinarily complicated. You need reliable and objective advice to steer a course through a process where making the right choices is so critical. The family lawyers at Green & Metcalf- Attorneys At Law have years of experience, with an understanding of the trauma involved, and with the patience and attentiveness to allow for the intensely personal adjustments that have to be made. Our family lawyers have been advocates for residents of Vero Beach, Florida faced with the difficulties of separation, divorce, support, child custody and property division and alimony for over 40 years.
Paternity Attorney, Child Support Alimony, Child Custody Attorney, Divorce Lawyer & Family Lawyer in Vero Beach, FL - Green & Metcalf - Attorneys At Law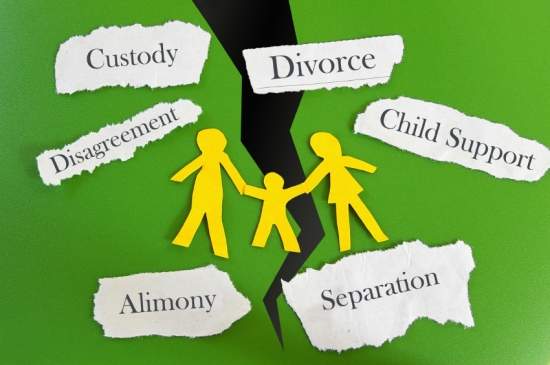 Our divorce lawyers know how to negotiate, and we know how to litigate. At the same time, we know what works and what doesn't, what is achievable and what is not. We know what is needed to keep your case on track.
The dissolution of a marriage can involve a complex process of dividing marital assets. This includes not just the marital residence and its contents, but all assets acquired during the marriage, including stocks, pension plans, retirement accounts (401k), business interests, etc.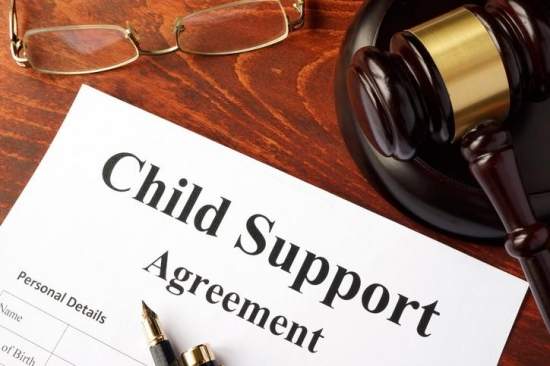 Our attorneys know when to engage accountants to forensically examine a marriage's assets and debts. It is important to evaluate the party's lifestyles, financial status and needs to determine the appropriateness of alimony.
At Green & Metcalf - Attorneys At Law, you will find experienced divorce lawyers, child custody attorneys with a wealth of litigation experience and attorneys who know how to competently calculate child support obligations and evaluate the alimony needs. Our attorneys will assist you in developing a parenting plan that establishes appropriate timesharing between the parties and minor child(ren).
Whatever your individual needs in this difficult arena, we are ready to listen, to put our experience at your service, and to effectively assert your interests, whether negotiating or litigating on your behalf. We hear you. We can speak for you. We can help you.
No matter what kind of family lawyer you need, you will be in competent hands at Green & Metcalf - Attorneys At Law. We proudly service Vero Beach and all of Indian River County with divorce attorneys, paternity attorneys, child custody attorneys, and more. Get in touch with us today to learn how our family lawyers can help you!
At the Law Offices of Green & Metcalf - Attorneys At Law, we offer a wide variety of family law services.
Our family lawyers handle many matters, including:
Divorce Lawyer
Child Custody / Time Sharing
Prenuptial/Post-nuptial Agreements
Paternity Attorney
Separations
Modifications of Existing Orders
Contempt/ Enforcement Proceedings
Dept. of Children & Family Proceedings
Dependency
Parent/Child Relocation